About Ntende Finance
We believe access to quality credit is a right for everyone.
Ntende Finance Limited is a credit Institution that has been in operation for over 14 years. It is Licensed and regulated by Uganda Micro Finance Regulatory Authority (UMRA), an Authority that is mandated to supervise all operations of Tier 4 financial institutions. It started operations in the year 2007 in Kampala. Ntende Finance's head office is located on plot 22 Entebbe Road on Conrad plaza ground floor.
Ntende Finance offers a broad range of financial solutions through its loan products including Business loan, school fees loans, Asset Financing, Personal loans and contract financing loans.
Our area of operation is metropolitan Kampala, Mukono, Entebbe and Wakiso District
Vision
Innovate, empower the world and create prosperity
Mission
To promote financial freedom through innovative customer focused services.
Wealth Creation: We believe that everyone can be wealthy and we guide you on your path to wealth creation.
Involvement: We are involved with you our customer every step of the way.
Leadership: We take you places faster than our competitors.
Innovation: We innovate to deliver value to our clients
Trust: We deliver on our promises.
Agency Banking
We're here to serve you better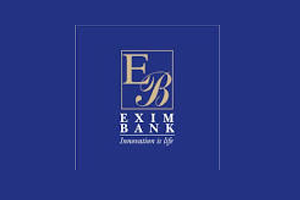 Address
Conrad Plaza, Upper Ground Floor. Plot 22 Entebbe Rd, Kampala
Phone
039-3266139
0706-602840
0784-160564
Whatsapp
0776707960
Hours
Mon-Fri: 8am-5pm, Sat: 9am-1pm